We are Your go-to Dumpster provider!
Each Rental is Seven (7) days. Additional rental days upon request.
42″W x 141″ L x 30″ H Inside
46″W x 144″L x 30″H Outside
Square style
88″W x 141″ L x 42″H Inside
96″W x 144″L x 42″H Outside
Bathtub style
88″W x 141″L x 60″H Inside
96″W x 144″L x 60″H Outside
Bathtub style
If you are planning on disposing these items, call for instructions.
NO Hazardous Waste
(e.g. explosive, flammable, toxic or corrosive substances, gasoline or motor oils)
NO Electronics
(e.g. TV's, computers, display devices and other electronics)
NO Mattresses
NO Tanks or Cans
(e.g. propane tanks, gasoline cans)
NO Large Amounts of Dirt or Masonry Products
(e.g. bricks or concrete)
NO WET CONCRETE
NO Paint Cans allowed
NO Tires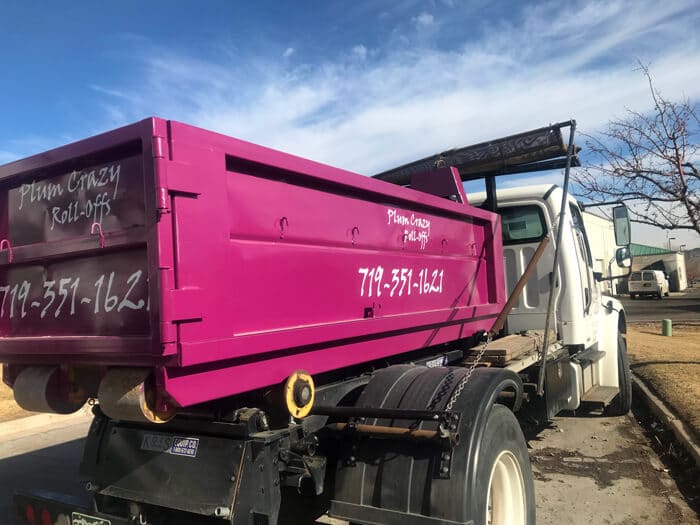 If it is filled too high, it will not be picked up, and an extra fee may be charged for a second attempt.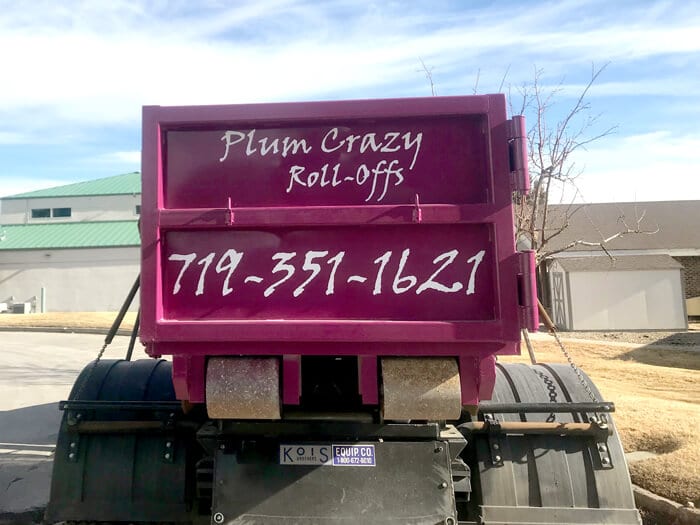 *Weight limit disclaimer: small amounts of concrete/roofing materials/masonry products and/or dirt will be accepted. If you (or a contractor working at your location) overload the container with these materials, a charge will apply on weights above 3 tons (6000 lbs).**
*Note: Normal household waste and demo/remodel materials will normally not reach this limit in any sized container. Labor for loading may be available for an extra fee, with a 2 hour minimum.
Please call us for details.
Need a Roll-Off?RESERVE TODAY!